PET PORTRAITS - Order Now for Holiday Delivery! Only two spots left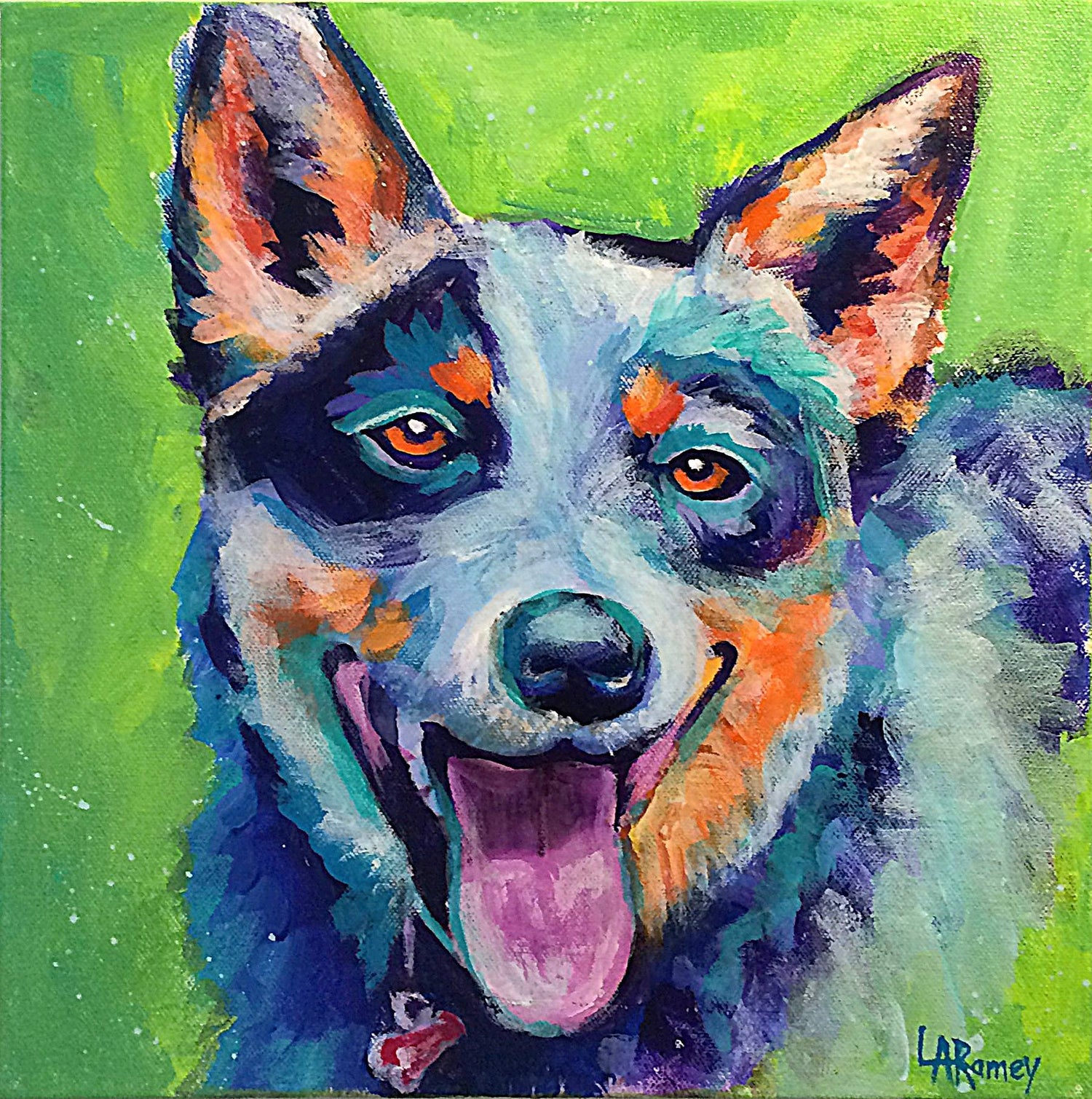 Custom Pet Portraits
LeeAnn combines bold, energetic brushstrokes and colors to create a fresh, uplifting and whimsical quality to her brightly colored, commissioned pet portraits. You provide the photo, and she'll provide a fun portrait that's sure to bring joy for years to come! Painted on gallery wrap canvas with finished edges, so no need to frame unless you want to!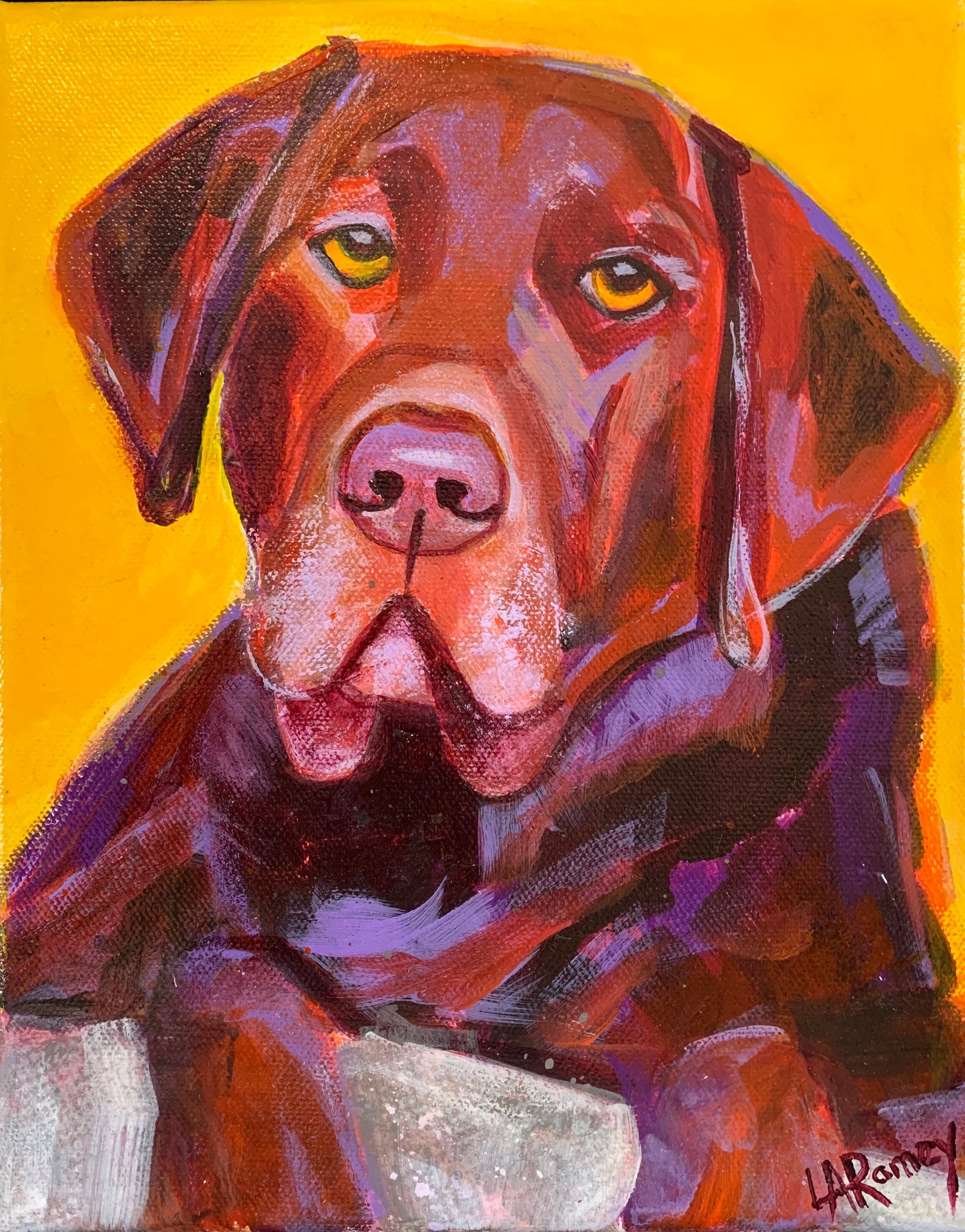 Pricing
12x12 Pet Portrait...... $450
24x24 Pet Portrait...... $1350
More sizes available!
Contact LeeAnn
Email laramey@gmail.com or leave a message here by clicking the button below to begin a consultation!
Leave a message!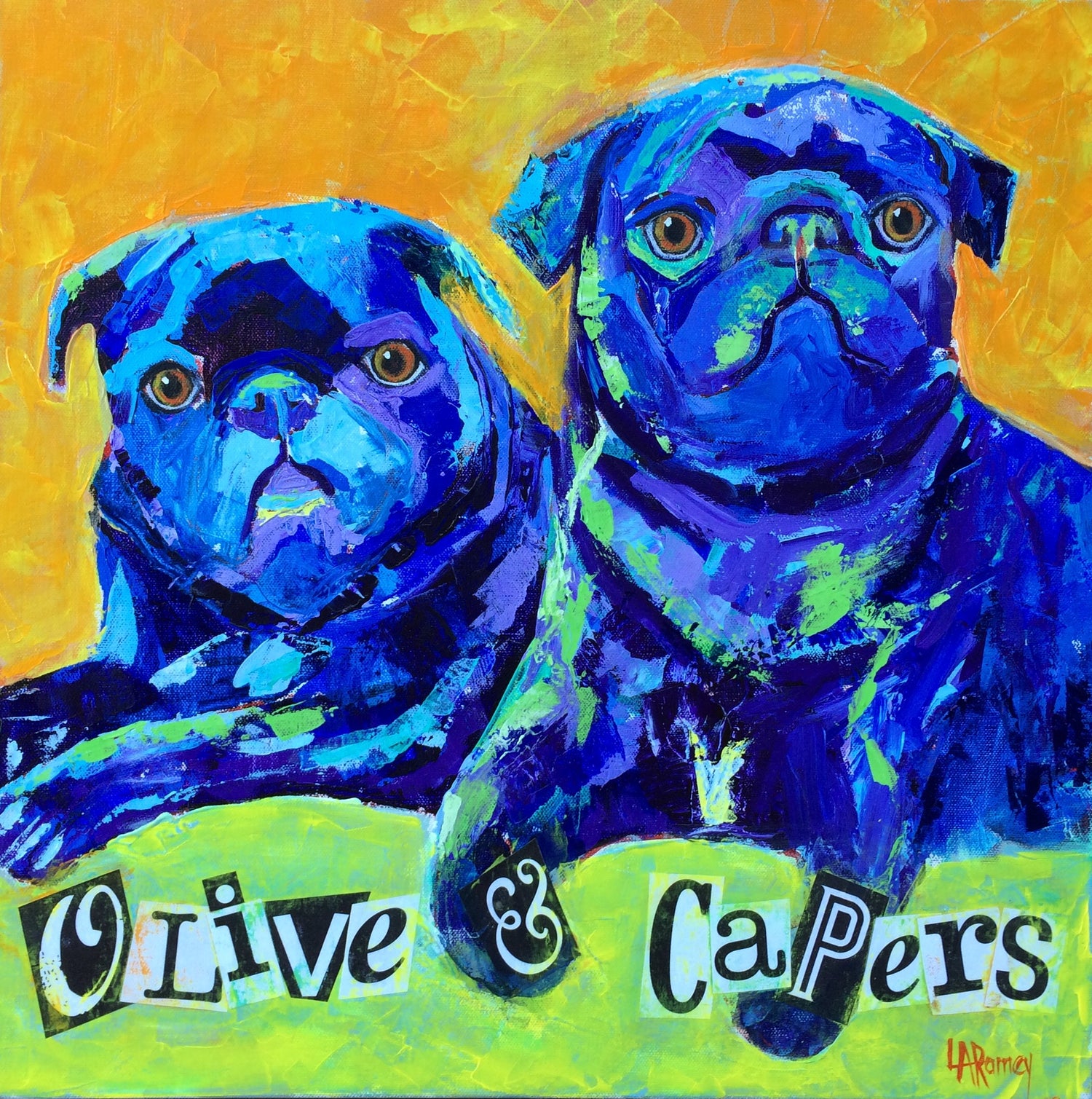 Meet Olive and Capers
These custom and unique portraits are great for offices and home decor! Your furry friends deserve a spot on the wall, they are man's best friend after all!